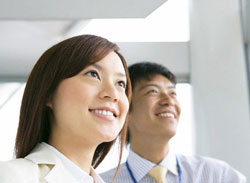 Leroy International is a organization that revolutionized the health industry with a new product utilizing German technology, 3RFlex.
At LeRoy, we care for our consumers. Through listening and understanding, we can fulfill beyond their expectations. And that is just one of the core reasons why we are so successful.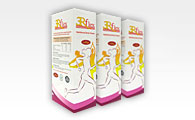 3R Flex
3RFlex is a proprietary food formulation of nutrients for the bone and joints nutrition consists of Hydrolysed collagen, Vitamins such as Vitamin C, A, B , D3 and Minerals such as Calcium, Magnesium and Zinc. It provides the necessary nutrients and active ingredients for the promotion of bone and joints health.



3R Biozyme
3R Biozyme - Your Life Force! 3R Biozyme is extracted from a variety of natural fruit essences. It contains 3 main digestive enzymes: Protease, Amylase, Lipase. Highly recognized internationally by Consumer Golden Fascia Award, National Enterprise of Excellence Golden Award and Republic of China Health Supplement Golden Award. 3R Biozyme promotes Healthy, Longevity and Beauty.