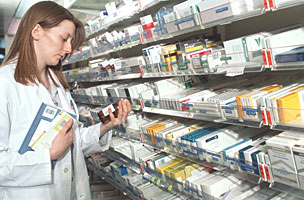 In today's world, man's body has to come to face with tremendous pressure from demand of work, career, lifestyle and family. The advance of medical and technology in improving our food and nutrition means that man is living longer. But the combination of these factors makes man realise that the importance of taking of our health as living longer doesn't mean living healthier. This give rise to the tremendous need for health food supplement to help us stay healthier and stronger.
Today the health supplement industry is valued more than 100B world wide and growing. Consumers today are being bombarded by all kinds of advertising and products, each professing its need and goodness to the average man in the street. This make making a choice out of the thousands of health food supplement in market a hard and confusing one for the average consumer.
Today, LeRoy International designed a simple concept to help you make your choice simpler and healthier, the 3R Concept.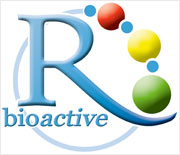 3R stands for ReNourish, ReVitalise and ReBuild. 3R Concept takes the guessing out of the health supplement you need by placing the choice in your hand and your body. Only you and you alone know how your body feels and needs. Therefore, products are classified into the three categories that they are strong in.
For example, Vitamins is a ReNourish product, ReVitalise product such as cleansing herbs that help the body to cleanse and revive the cells, ReBuild are product that helps in the regeneration of cells or structures that help to construct degenerated organs or tissues. We must realise that our body changes everyday because it is a dynamic system that is being influenced by many factors such as food that we eat, lifestyle, pressure, environment and weather as well as the change in our body as we age.
When to pick a ReNourishing product and when to take a ReBuilding products or one that ReVitalise depends on your body condition. There is no specific sequence but based on the body needs.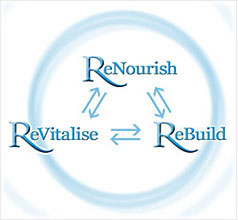 Example:
If you feel constipated, you can take revitalise product that is cleansing in nature to detox first.
In the case, where a person is recuperating from a disease or surgery, that person may try renourishing after that rebuild products. Renourish because that person need nutrition to supplement the nutrient loss during the sickness or surgery. After that this person can consume, rebuilding products to help rebuild his /her health back to normal. So, the diagram will look like this:
ReNourish ------- ReBuild ---------- ReNourish
3R Concept
Putting the choice and responsibility of your health in your hand.